Juliana Pullover
00004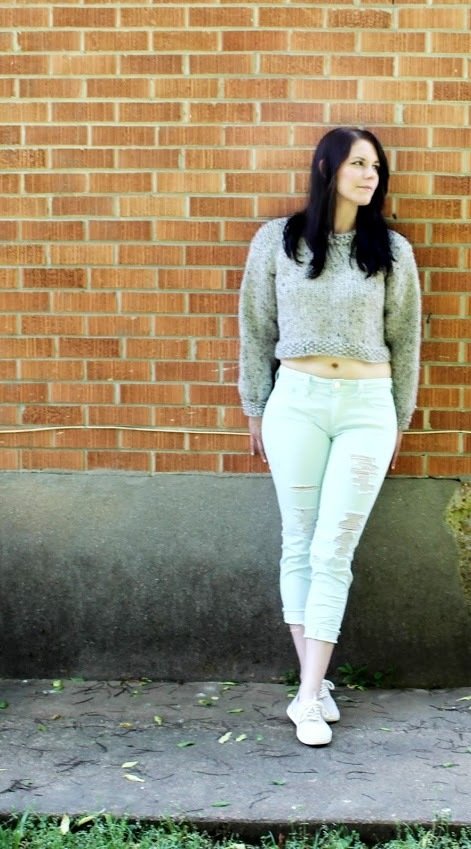 The Juliana Sweater is the perfect boyfriend sweater that's made for a woman.

When you're on the run, this cropped boyfriend sweater is ideal for providing comfort and fashion as you head out the door to whatever errands you have to run. With its simple style and understated elegance, you'll feel as though you look like a million dollars, even if your hair is up in a bun and you're getting things done.
Details:
Puff sleeves.
Cropped.
Crew neck.
Box shape.
Textured hem and collar.
100% wool.
Size Guide - fit to chest measurements
Once ordered, you will also receive the PDF guide to Caring for Hand Knits.
Shipping:
We hand knit each product by order and take up to 10 business days to knit. Your item will then be sent out to the shipping chosen at checkout.
Payment Plan:

You now have the option for a payment plan - pay a deposit now, and I'll get started on your order. Continue making payments as agreed upon, and when you're paid in full, your order will be shipped. All deposits and payments are non-refundable. Please click here for the full terms and conditions.